Surgery Centers
Surgery Centers Provide Convenience and Optimal Eyecare Outcomes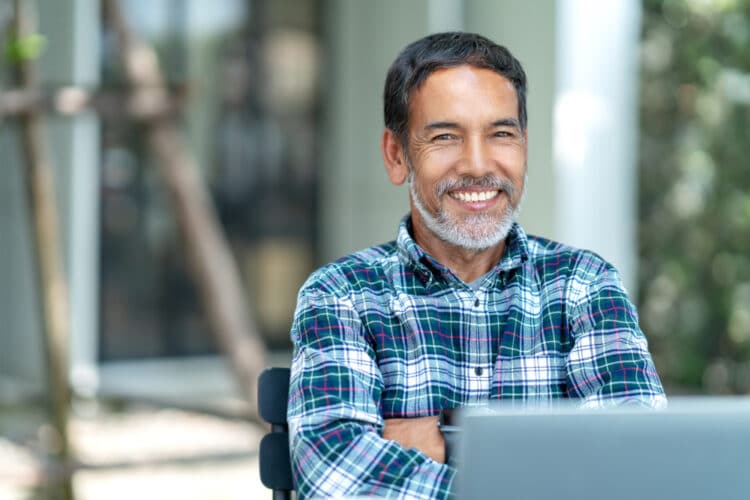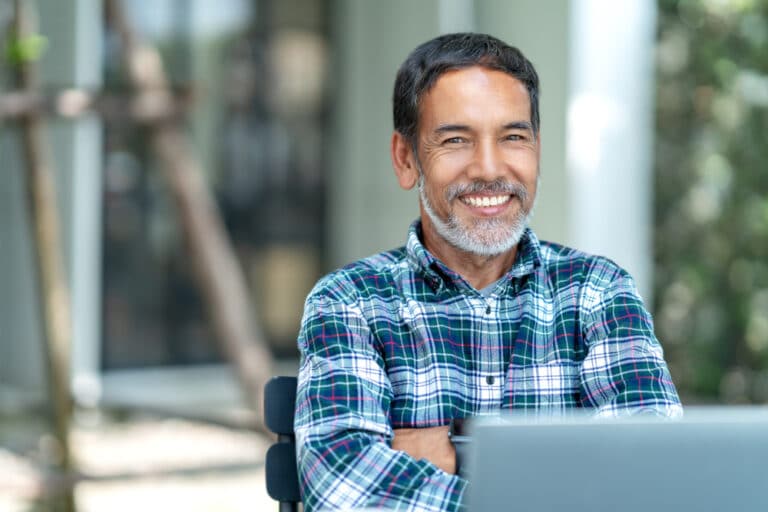 At Medical Center Ophthalmology Associates, our mission is to provide the high quality, comprehensive, and compassionate vision care to our patients. From diagnosis to treatment, our team offers a complete eyecare experience using a variety of state of the art surgical centers in the San Antonio and surrounding areas.
Our physicians use some of the most advanced, state-of-the-art equipment available for eye surgery today
No matter which eye procedure you're having at our available surgery center, MCOA ensures your treatment plan utilizes the latest technology in eyecare today. Some of the most common surgical eye procedures we perform include:
Laser cataract surgery
Bladeless LASIK
Corneal care
Transplant care
Retinal procedures
Other medical eye services
We deliver the highest standard of eyecare
Providing optimal outcomes through effective eye treatment is always our top priority. As leading innovators in eyecare, we embrace excellence to ensure you're receiving the highest standard of care for your eye condition. In our quest to treat eye problems more effectively and offer the best possible patient experience, we use the latest top-of-the-line treatment methods in our available surgery center to get you back to living — and seeing — the life you love.
When you choose MCOA, your treatment outcomes are nothing short of remarkable.
---
Related Pages