Optical and Contact Lens Services
Optical Services With Optimal Capabilities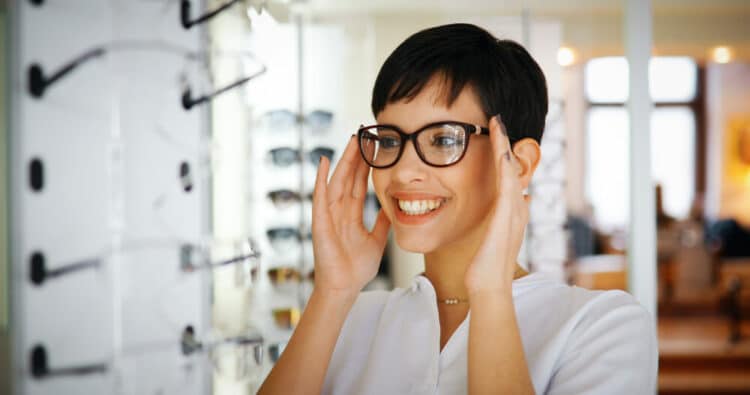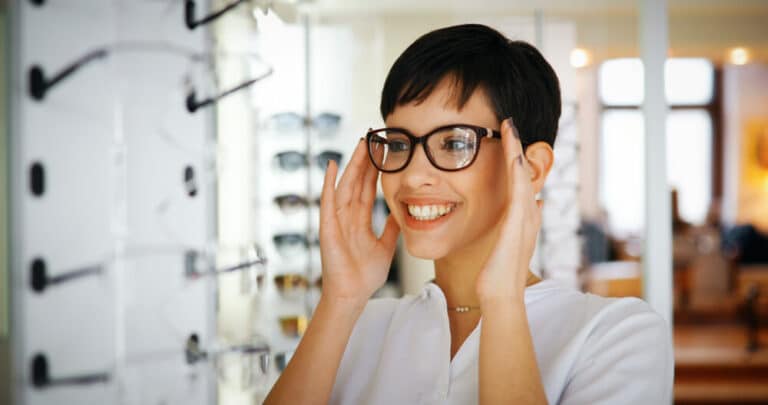 At Medical Center Ophthalmology Associates, we provide complete optical services that fit the way you live, work and play. We carry a wide range of products that include high-quality frames with specialty lenses to fit every lifestyle, dry eye products and contact lens fitting and care. Our optical department is committed to giving you a personalized and positive experience.
Clearer vision starts with a comprehensive eye screening
To provide you the best possible vision correction services, our eye screenings and exams are thorough and efficient. Because we're a full-service eyecare facility with both optical and ophthalmological capabilities, we test for refraction, visual fields and eye diseases that can have detrimental effects on your vision (like glaucoma, cataracts and macular degeneration). In addition, we use painless digital retinal imaging to evaluate the overall health of your eye and topographic mapping of the cornea to detect distortions and help refine your prescription as needed.
Continued care with custom fittings and tune-ups
We know that eyecare isn't a one-stop shop; it's continued, personalized care provided by an optometrist you trust. We pride ourselves on the relationships we've built with all of our patients, and tailor our care specifically to you. Whether it's a custom fitting for your unique eyes or tune-ups every so often, we're here to help.
Order Contact Lenses
We would like to make your contact lens experience as easy as possible.
If you are needing to order your contact lenses, please contact your local office.
Offering some of the most popular and stylish brands available
We know you have your own, personal style. That's why we offer a wide variety of some of the most popular and well-known brands for you to choose from.
Brands we offer
---
Related Pages