Cataract Surgery
See Clearly Again with State-of-the-Art Cataract Surgery Backed by Experience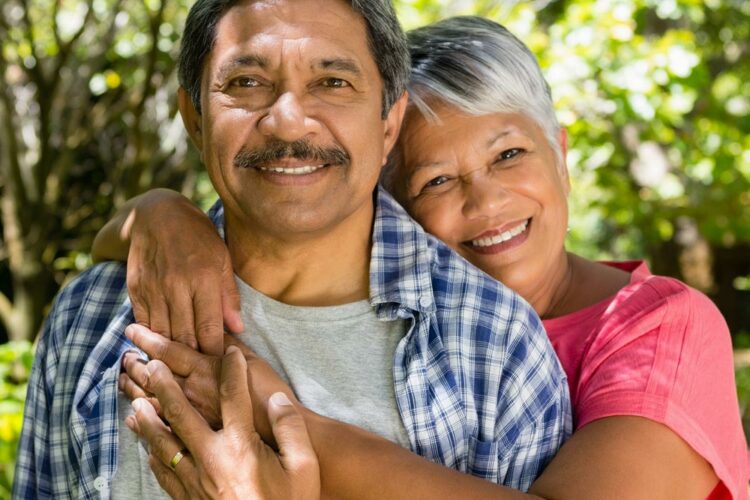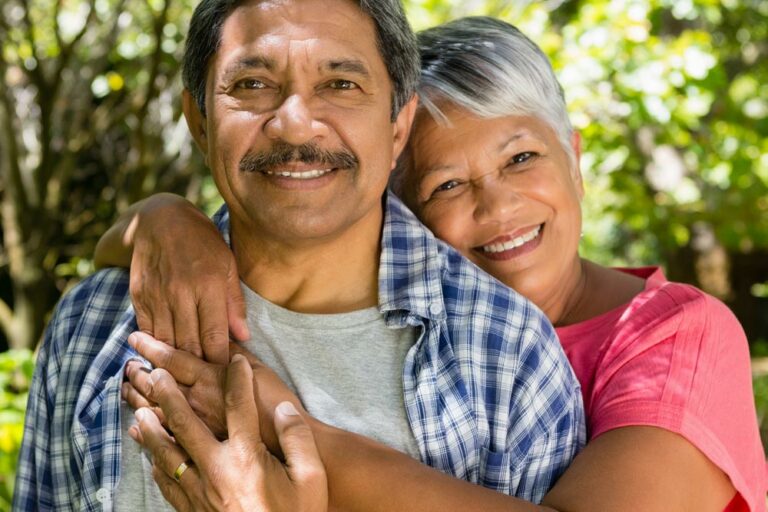 If you have cataracts, they either are impairing your vision or they will soon. And the only way to help you see clearly again like you remember is to have cataract surgery. But cataract surgery is not all the same. Today's leading-edge techniques offer greater precision, more flexibility, an easier patient experience and better surgical outcomes.
We use the latest technology and clinically-proven methods to ensure great results with unmatched comfort and ease
At Medical Center Ophthalmology Associates in San Antonio and Del Rio, our experienced ophthalmologists are as committed to leading-edge care as they are to your best vision and best eye health. In fact, your eyesight is why we're dedicated to providing the most advanced, effective and appropriate cataract surgery care available today.
With the advanced precision of lasers and microincisional techniques, our surgeons are able to offer care options that other providers don't because they use older methods. Our extreme precision allows us to offer more options for replacement lenses (intraocular lenses), including those that permit focus at multiple distances. Advanced precision also means we can often perform refractive surgery in combination with cataract surgery to help you see clearly and avoid wearing lenses or contacts that correct your vision. And overall, we may be able to restore your clear vision without blades or stitches and with unsurpassed ease and comfort.
Cataract Symptom Checker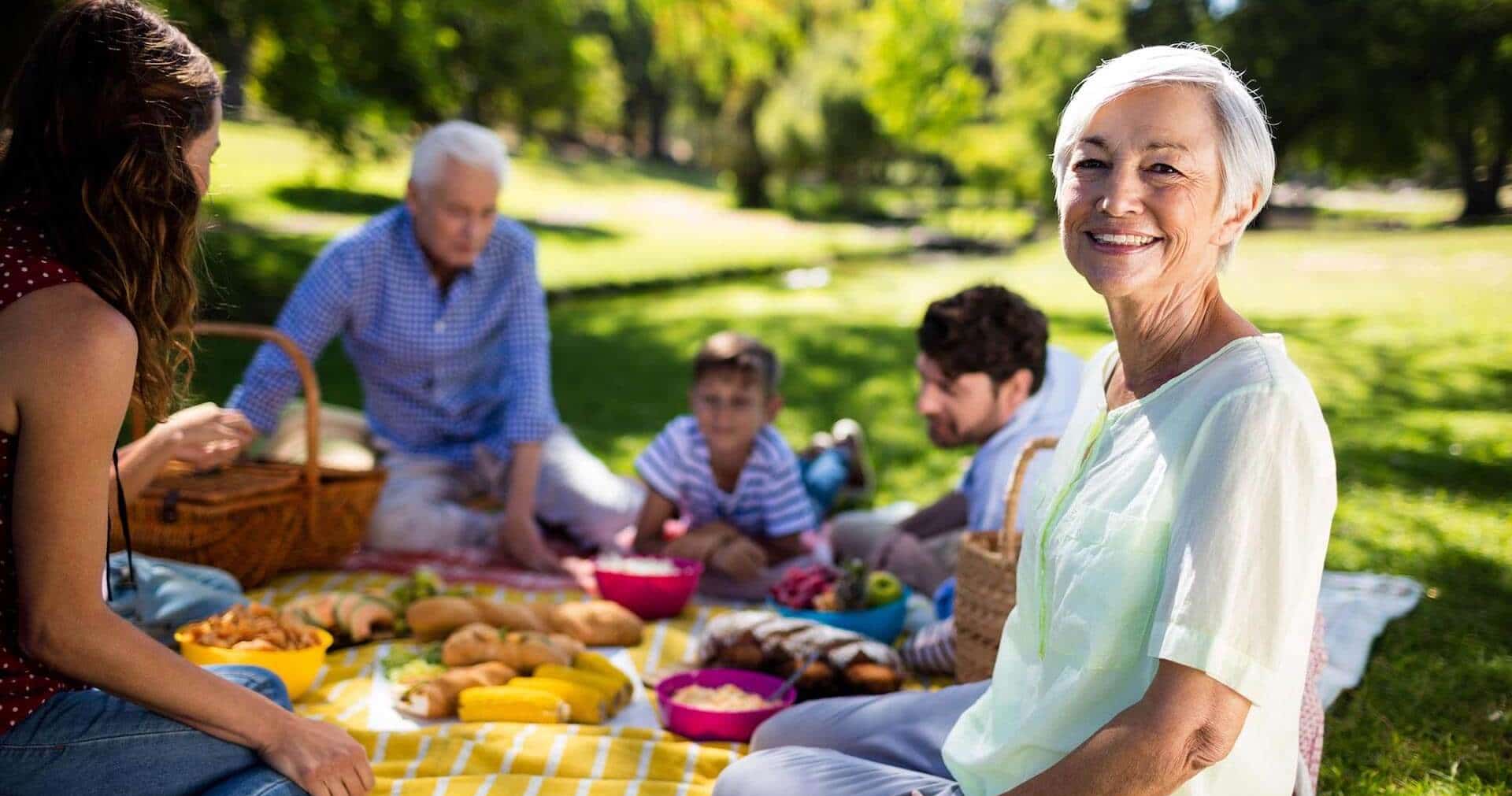 Are you a candidate for cataract surgery?
Take our cataract self-test.
What are cataracts?
The eye's natural lens is made up of proteins. As we age, these proteins can begin to stick together and clump up to form cataracts. As more and more of these form, they begin to cloud your eyesight. And the problem is progressive, meaning that it can evolve to totally rob you of your vision. If you have a cataract, let one of MCOA's board-certified eye surgeons remove and replace your lens for the clear vision you remember.
Patient Education Links
Helpful information from the American Academy of Ophthalmology to help answer your questions. Click the links to learn more.
---

This Content has been Reviewed and Approved by Our Doctors
The medical information provided on this page has been reviewed and approved by the physicians at Medical Center Ophthalmology Associates. Our team of board-certified ophthalmologists has thoroughly evaluated the content to ensure it provides accurate, up-to-date information on education, diagnosis, and treatment of cataract conditions. This content is intended to educate patients and share the clinical expertise of Medical Center of Ophthalmology Associates experienced providers. Please seek medical attention in case of an emergency.
---
Related Pages