Dry Eye Treatment
Stop Suffering with Dry Eye — Trust South Texas' Only Dry Eye Center of Excellence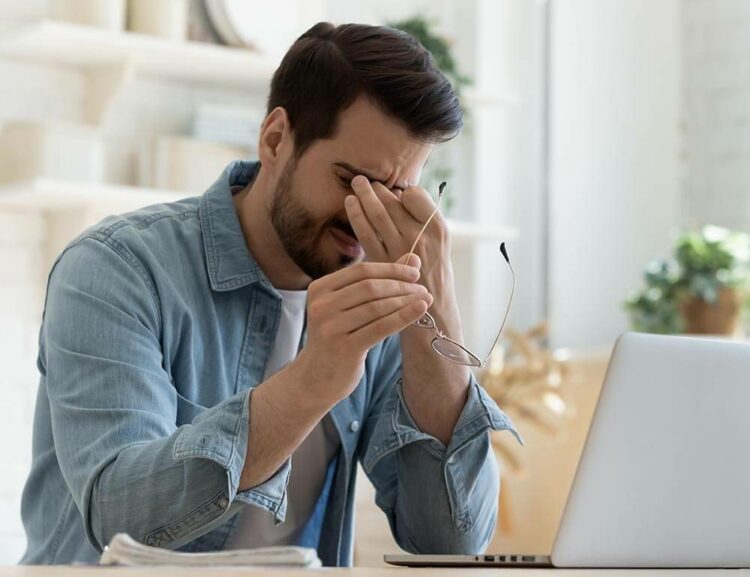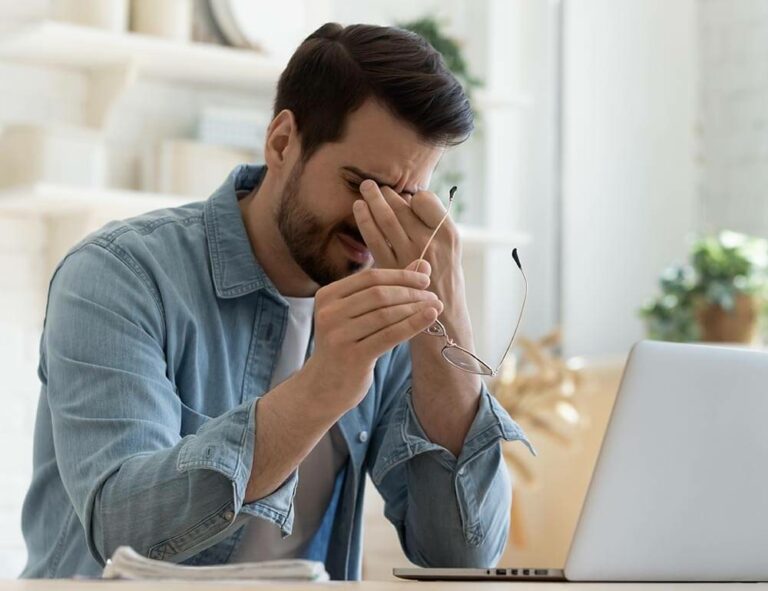 Our tears are an important part of our overall eye health, providing lubrication and protection. Yet, problems can and do develop with our eyes' tear film. In some cases, tear production can be insufficient. In other cases, the chemical makeup of the tear film can be improper. In any case where the tear film is inadequate to perform its function, known as dry eye syndrome, uncomfortable symptoms ensue, including:
Dryness
Discomfort in dry or windy conditions
Light sensitivity
Blurry vision
Difficulty performing visual tasks, such as reading, watching TV and driving
Inability to wear contact lenses
Symptoms that worsen late in the day
Constant use of eyedrops
Setting the standard for dry eye care so you can live without symptoms
While "dry eye" might sound to some like a minor inconvenience, people who suffer with its symptoms know better. Dry eye symptoms can be quite bothersome, interfering with basic tasks like driving, reading, watching TV and more. At the same time, dry eye can mean an array of ongoing medicinal eyedrops, artificial tears and treatments.
As South Texas' only Center of Excellence for the treatment of dry eye syndrome and its symptoms, MCOA in San Antonio and Del Rio offers today's most advanced and effective care for dry eye. Our compassionate, dedicated and experienced ophthalmologists combine board-certified expertise and training with truly leading-edge treatments to end your misery and help you take your life back.
Treating dry eye successfully with state-of-the-art tools and techniques
Most people with dry eye have "evaporative dry eye," in which the tear film evaporates too quickly due to inadequate lipid (oil) content. This usually results from blocked meibomian glands in the eyelids, which produce the oil layer of the tear film. In fewer cases, dry eye symptoms are the result of insufficient production of tear film.
For both of these types of dry eye, our doctors offer the most advanced care available today using the latest, most effective equipment and treatments, including:
TearLab™ Osmolarity Testing – This advanced diagnostic tool helps us diagnose dry eye by measuring osmolarity (concentration of a solution), an important biomarker of the health of the ocular surface.
LipiView® Ocular Surface Interferometer – With this new advanced diagnostic tool, our doctors can accurately measure the tear film's lipid layer as it sits on the eye's surface. We're also able to evaluate the meibomian glands and the eyelids as well as the eye's ocular surface. This is vital, as ocular surface anomalies are a significant factor in dry eye symptoms.
LipiFlow® Thermal Pulsation System – For evaporative dry eye, LipiFlow enables us to comfortably and consistently heat the eyelids and apply a gentle massaging pressure to remove blockages from the meibomian glands. This restores normal production of the tear film's oil layer… usually in under 15 minutes.
ProKera® Biologic Corneal Bandage – Dry eye syndrome can cause damage to the cornea, the outer layer of the eye, in front of the pupil. This is particularly likely if you've had symptoms for years. The ProKera corneal bandage, which is similar to a contact lens, contains natural biological properties that help heal damage to the ocular surface… with less pain, scarring and inflammation. Studies show that ProKera reduces dry eye symptoms, helps soothe discomfort, speeds healing and improves vision.
Avenova® Lid and Lash Hygiene – This prescription-only product helps soothe the symptoms of dry eye — and of blepharitis, which can result from and contribute to dry eye — as it gently cleanses eyelids and lashes with daily use.
All other forms of treatments – In addition to our state-of-the-art treatments and methods, we also have complete flexibility and scope of care. This includes all medicines, eyedrops, artificial tears, punctal plugs and other methods, should they be needed to provide the relief you want and deserve.
---
Related Pages