Eye Allergies
Eye Allergy Care Catered to You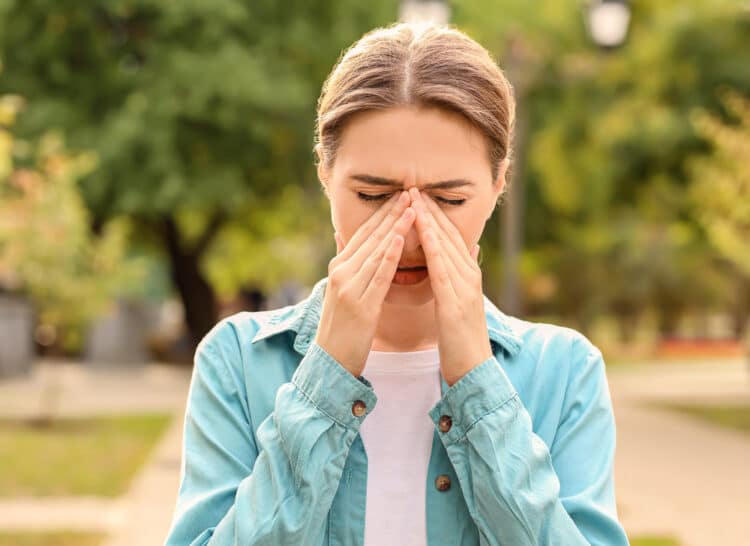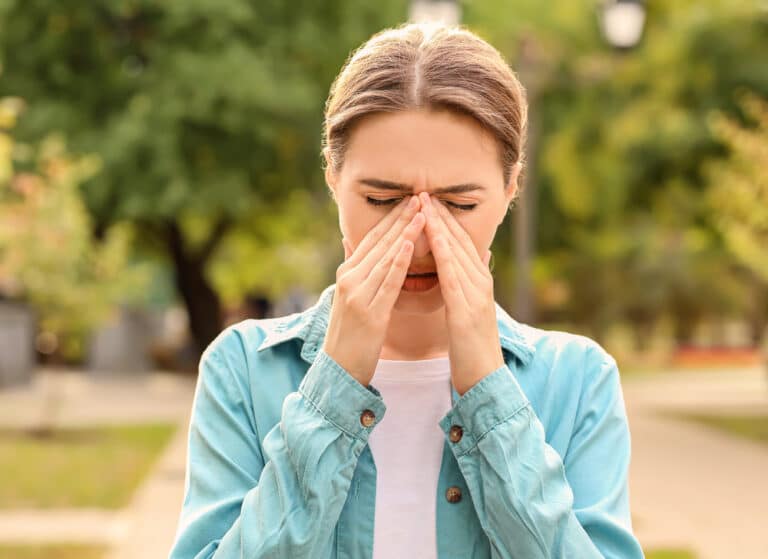 If you suffer from allergies — specifically eye allergies — then you know the frustration of dealing with the itching and burning symptoms on a daily basis. Substances like pollen, mold spores, animal dander, household dust and even cigarette smoke are all triggers for mildly annoying eye redness to inflammation severe enough to impair your vision. Common eye allergy symptoms include:
Itching
Redness
Burning
Clear, watery discharge
At Medical Center Ophthalmology Associates, we understand that you're struggling with eye allergies — and you need relief now.
We get to the source of your eye allergies for effective treatment
An allergic reaction occurs when a specific allergen comes in contact with the antibodies in the mast cells in your eyes, causing your eyes to release histamines that cause the tiny blood vessels in your eyes to leak, resulting in painful and frustrating symptoms. Many of these symptoms are common with other eye diseases, which is another reason why it's important to see an eye specialist who can accurately diagnose your condition.
In order to diagnose your eye allergies, your ophthalmologist will first evaluate your symptoms, medical history and overall eye condition to determine if it's related to an eye infection or allergic reaction. To examine your eyes, one of our experienced specialists will examine your eyes with a slit lamp microscope to check for signs of eye allergies, like swollen blood vessels on the surface of the eye. Other diagnostic exams may include testing for a specific type of white blood cell that shows up in the areas of the eye affected by allergies.
Dedicated to effective relief from eye allergies
At Texas Vision Institute, we're dedicated to getting you the relief you deserve from annoying and debilitating eye allergies that affect your vision and your daily life. We use the latest advancements in allergy eyecare to treat the root cause of your allergies and end your pain and frustration for good.
---
Related Pages