LASIK and Refractive Surgery
LASIK Eye Surgery in San Antonio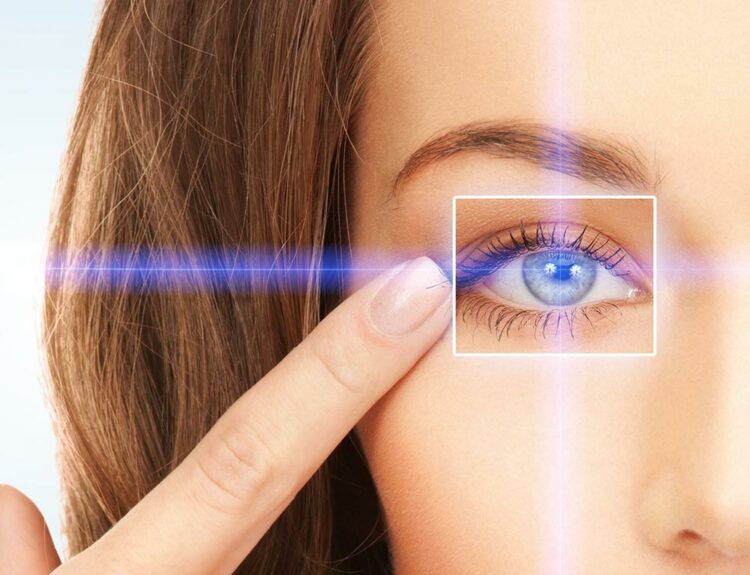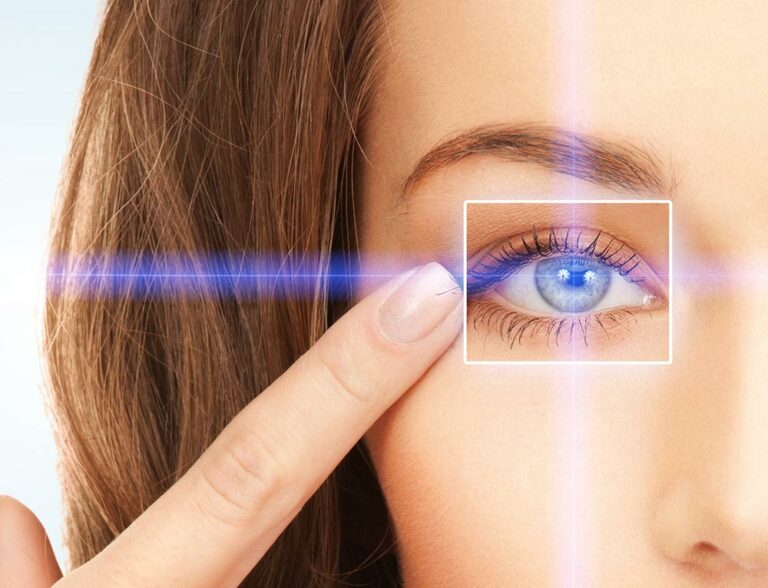 Imagine being able to live your life — and see your best — without eyeglasses getting in the way, or the inconvenience of contact lenses (and solutions, cases, etc.). With LASIK, a form of refractive (vision-correction) surgery, you no longer have to wear specs or contacts in order to see and fully experience the world around you. Best of all, with today's leading-edge LASIK methods, we can correct your vision more precisely and quickly than ever before.
MCOA's state-of-the-art LASIK means optimal precision, comfort and vision outcomes
At Medical Center Ophthalmology Associates in San Antonio and Del Rio, we use today's most advanced techniques, including all-laser bladeless LASIK, to make a profound, positive difference in your life. At the same time, we give you a wholly pleasant, comfortable patient experience. Our experienced, highly skilled eye surgeons combine advanced skill with state-of-the-art LASIK and other refractive-surgery techniques so you can achieve truly excellent outcomes and enjoy a short, comfortable procedure.
What is LASIK?
LASIK, laser-assisted in situ keratomileusis, is a procedure for correcting nearsightedness, farsightedness and astigmatism. LASIK itself involves using a laser to reshape the cornea. At the front of the eye, the clear, dome-shaped cornea — along with the lens — affects how light is focused on the retina (at the back of the eye).
Are you a candidate for LASIK surgery?
Take our LASIK self-test.
Complete refractive surgery backed by skill, experience and commitment
While LASIK is an acronym for this specific surgical procedure, it is often used today to describe any type of refractive surgery. Here at Medical Center Ophthalmology Associates, our board-certified ophthalmologists perform the full range of refractive surgeries and techniques. As a result, we can offer an alternative to glasses and contact lenses for a wide variety of patients, including those who may not be eligible for a particular approach. Here are the refractive surgeries we perform with experience and skill trusted by tens of thousands of patients:
LASIK – Using a laser, your MCOA ophthalmologist makes a thin flap in the cornea. Through this flap, the surgeon very precisely removes corneal tissue with an excimer laser. Afterward, the flap is folded back and begins to heal in place, and the reshaped cornea bends (refracts) light differently than before, thereby improving your visual acuity.
Photorefractive keratectomy (PRK) – For people whose corneas are too thin for LASIK, PRK offers an excellent alternative for correcting vision without glasses or contacts. The first type of laser vision correction, PRK has different initial steps, but still involves reshaping the cornea with an excimer laser.
Implantable Collamer Lenses® (ICLs) – ICLs are basically implantable contact lenses that your MCOA eye surgeon can install over your natural lens through a microincision.
Laser-assisted subepithelial keratomileusis (LASEK) – This variation on PRK is another alternative for certain patients. Less common than in previous years, LASEK remains one of the techniques we can use for patients not eligible for other approaches.
Trust subspecialization and leading-edge LASIK and vision-correction care
For LASIK and other vision-correction procedures, our track record for success is a reflection of our commitment… and our expertise. Our team of ophthalmologists includes multiple cornea subspecialists. This adds to our capabilities, as refractive procedures all involve surgery to the cornea. With this extra know-how, and our state-of-the-art methods and equipment, we're able to achieve remarkable vision outcomes, minimize risk and get you out quickly and on your way.
---
Related Pages