Pediatric Eye Care
Pediatric Eyecare with a Warm, Compassionate Approach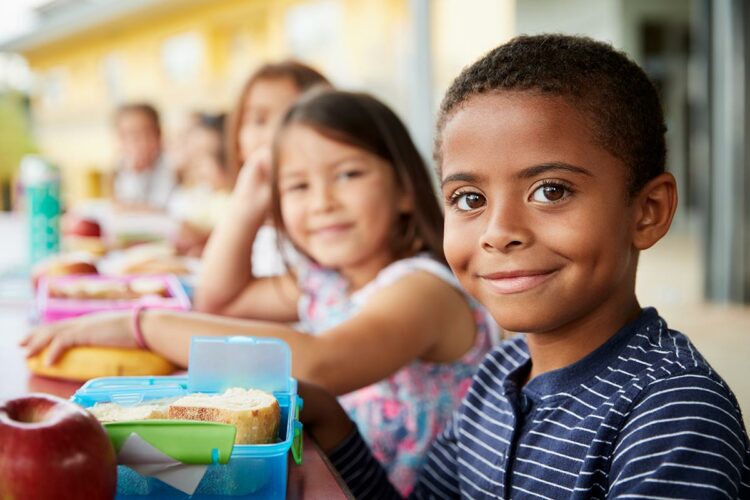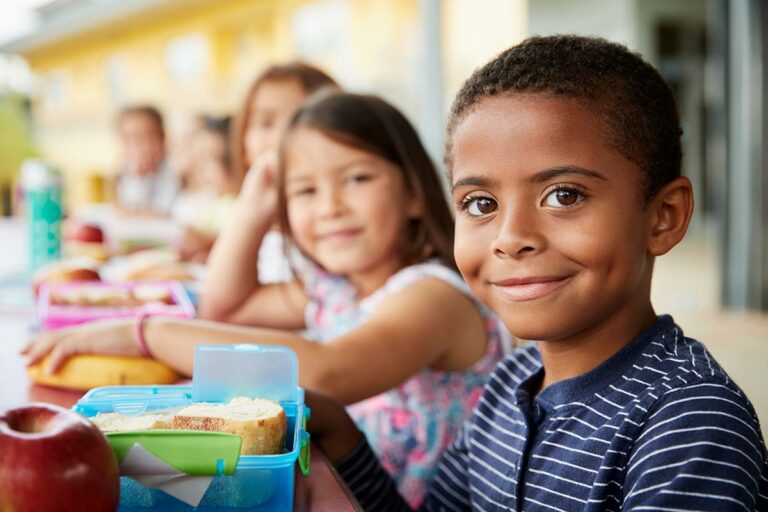 Medical Center Ophthalmology Associates is staffed with some of the most experienced and highly trained eyecare specialists in the nation. Among our team is Dr. Jeffrey H. Cohen, a pediatric ophthalmologist specially trained to understand and treat the eyes and developing visual systems of children, including infants. Our pediatric ophthalmologist provides comprehensive, compassionate pediatric vision care, including general eye exams and treatment of some of the most complex childhood eye disorders, like childhood glaucoma.
We treat a wide variety of common pediatric eye problems
There are many diseases and conditions that can affect the eyes of newborns, infants, toddlers and adolescents. Some of the most common eye problems we treat include:
Amblyopia
Astigmatism
Chalazion
Conjunctivitis
Dermoid cysts
Infantile/childhood cataracts
Myopia
Hyperopia
Tear duct obstruction
In addition, some medical conditions are associated with certain eye issues and diseases, which can increase your child's risk for developing these eye problems. If your child suffers from any of the following medical conditions, let our experienced pediatric ophthalmologist evaluate them.
These include:
Juvenile idiopathic arthritis
Diabetes
Prematurity
Down Syndrome
Cerebral palsy and other neurodevelopmental disorders
Learning disabilities and dyslexia
We understand that any medical issue your child faces can be scary and stressful for you and your loved ones. At MCOA in South Texas, we're here to guide you every step of the way, from diagnosis to treatment.
Offering complete eyecare services for all ages
Pediatric eyecare should be an integral part of your child's overall health and wellness, much like a yearly physical examination. Children of all ages — from newborns and infants to toddlers and school-aged kids — can be at risk for certain eye conditions and health issues. At MCOA, our specially trained ophthalmologists and optometrists expertly diagnose and treat a wide variety of eye conditions to keep your child's eyes healthy and their eyesight as clear and sharp as possible.
We're committed to a comfortable, positive experience
Our skilled team is committed to making eye exams comfortable, easy, and stress-free for your child. Our pediatric ophthalmologists and optometrists have extensive experience providing exceptional care to children of all ages. We've worked hard to create a warm, friendly environment in order to provide a fun and positive experience for every person who comes through our doors, big and little.
---
Related Pages