Clinical Trials
Clinical Trials and Other Eyecare Research to Help South Texans See Their Best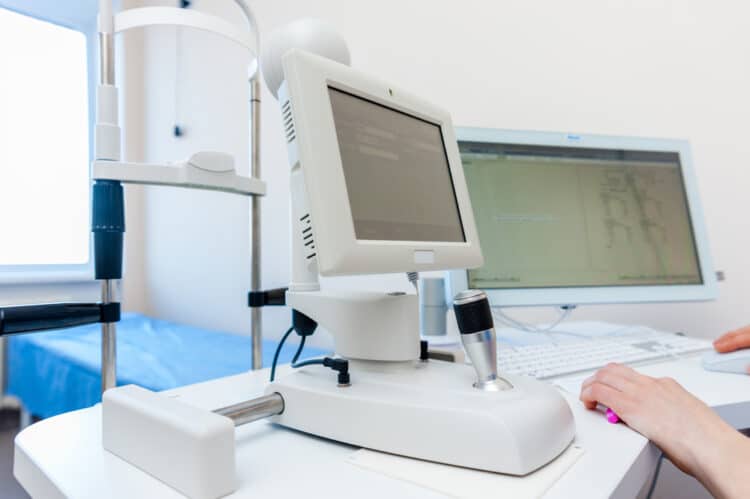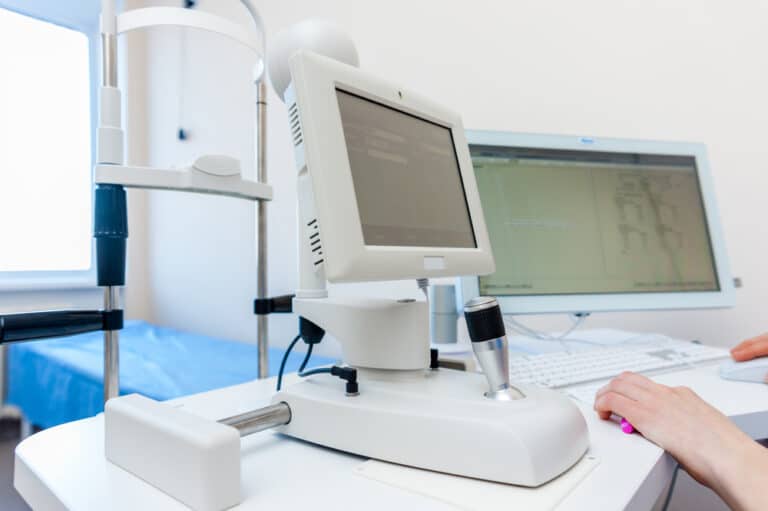 Here at Medical Center Ophthalmology Associates, we know that eyesight is critically important — essential — to every part of life. This is the reason behind our 35-plus years of dedication to helping people see their best and take care of their eyes.
It's also the reason for our ongoing commitment to scientific research, to advancing the standard of modern eyecare, and to participation in clinical trials for the next generation of treatments.
Dedicated to the continuous improvement of eyecare medicines and treatments
Our mission as ophthalmologists, optometrists and other vision-care professionals is to help people protect their eyes' health and see their best. To this end, we strive to catch problems early in order to stop the progression of eye disease. For us, this means always being on the forefront of eyecare, having the ability to offer alternative care options for those who need it, and working to find, study and implement new ways to fight eye diseases and help more people.
At any given time, MCOA's doctors are involved in about 25 different research studies. This includes scientific research we conduct on our own as well as participation in ongoing clinical trials.
Clinical trials: bringing tomorrow's treatments to you today
Clinical trials are the scientific studies through which new medical treatments are investigated for their effectiveness and safety. Clinical trials are how all new medicines and medical devices are evaluated, verified as safe and beneficial, and brought into acceptance and use. Every treatment or medication in use today has been investigated through clinical trials. Also, the first people to be helped by any new medication or device are those patients who were enrolled in the treatment's clinical trial.
New options for those who need it… at a lower cost
Not everybody is eligible for participation in clinical trials. Each study has very specific eligibility rules. But for those who do meet the criteria, clinical trials can offer new hope where existing treatments have failed or are inappropriate. In some cases, patients may be financially compensated for their participation. In all cases, clinical trials are sponsored by the maker of the medication or device, so patient care associated with the study is paid for and cost-free for the patient.
Advancing eyecare as a reflection of our passion for good vision
At MCOA, we are dedicated to studying new treatments and advancing the field of eyecare. But this is all because of our passion for helping people. Over the decades, we have distinguished ourselves as caring professionals who establish and maintain excellent rapport with patients and interact with them from the heart.
Our study of eye diseases and how they progress differently, and how they respond to different treatments for different kinds of people, is our way of being part of the solution… for you and your loved ones. For us, research and advancement are about you, the individual, not the study itself.
---
Related Pages