Cosmetic
Look and Feel More Radiant, Youthful and Refined with Top-Quality Cosmetic Care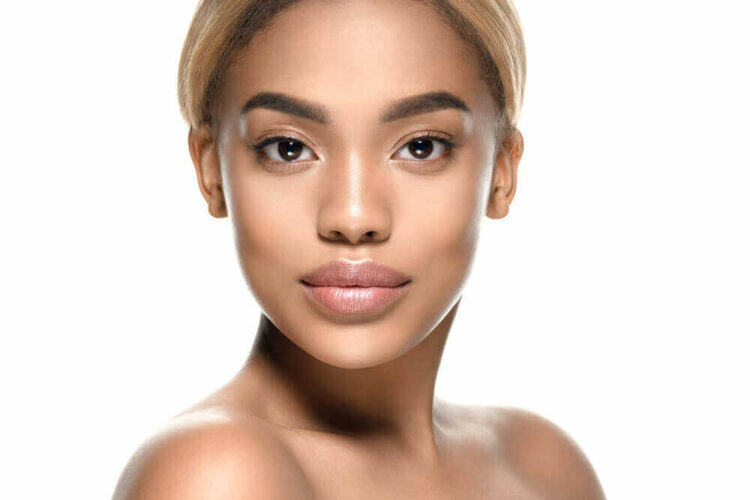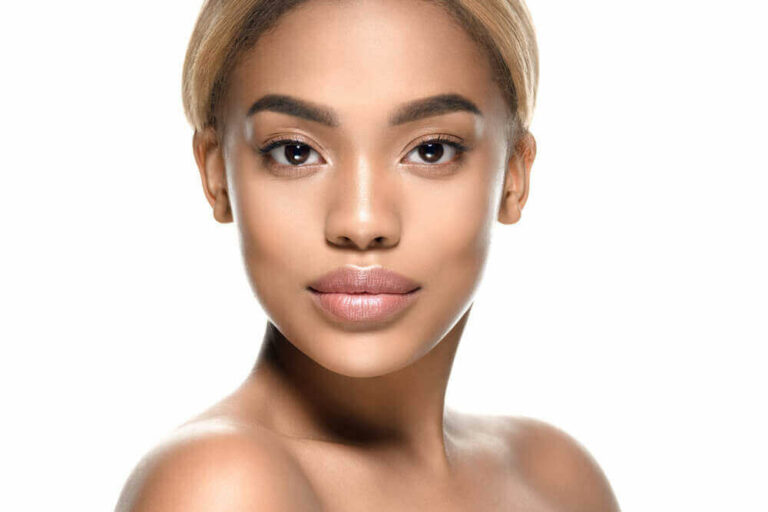 Your appearance is a central part of who you are. It's also the first thing about you that people see. In many ways, your facial appearance defines you. How you look is also important for your confidence, self-esteem, opportunities and more. That's why MCOA provides a variety of cosmetic services that help you look more youthful, vibrant and radiant.
Individualized physician treatments so you can look your best.
An experienced ophthalmologist and oculoplastic/reconstructive surgeon, Angela M. Rowden, MD has a deep understanding of aesthetics. And she brings a deep personal commitment to your individual needs and your care for procedures such as…
Lid lift (blepharoplasty) – With this simple surgical procedure, Dr. Rowden can eliminate puffiness and droopiness around the eyelids as well as correct defects and deformities. If the condition of your eyelids affects your peripheral vision, your blepharoplasty procedure may be medical in nature and, therefore, covered by your insurance.
Botox®/ Xeomin® – Reduce wrinkles, crow's feet and fine lines with this safe, effective and long-proven method… and with the hands of an experienced physician.
Laser skin resurfacing – By very precisely removing layers of skin, Dr. Rowden can help your skin look younger and healthier and reduce the appearance of blotches, wrinkles, lines and scars.
Juvéderm (lip injections) – This dermal filler adds fullness to your lips and softens the appearance of lines around your mouth… for up to a whole year!
---
Related Pages